Taktile Empfindungen
jenseits der Stofflichkeit
Flächen, die über das Äußere hinausgehen, Materialien, hinter denen sich unerwartete Empfindungen verbergen: Wir haben das traditionelle Konzept von Zement überwunden und eine originelle und einzigartige Interpretation vorgeschlagen. Heute wird unser Angebot an Zementoptik durch Feelvervollständigt: eine neue Wahrnehmung des Materials, das zum Anfassen verleiht. Ein insgesamt homogenes Erscheinungsbild, eine Dynamik, die aus einer langen Forschung im Bereich der Oberflächen resultiert, drei Ausführungen, die das Konzept des Minimalismus in einem materiellen Schlüssel aufgliedern.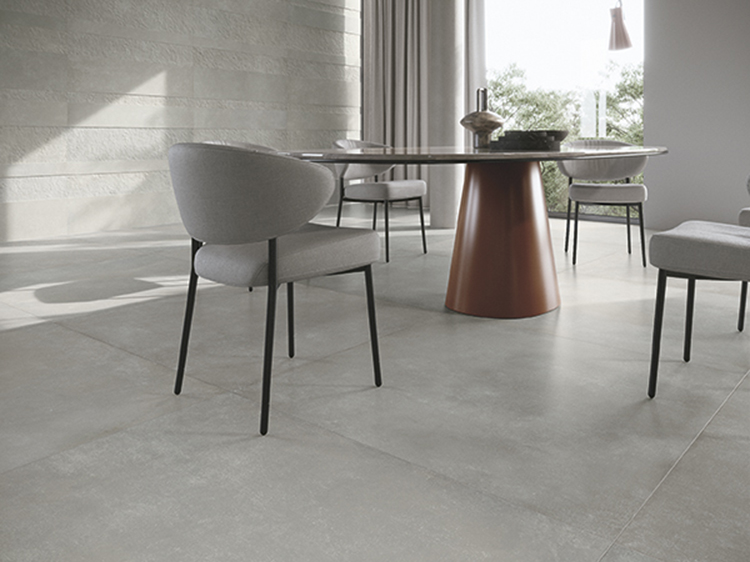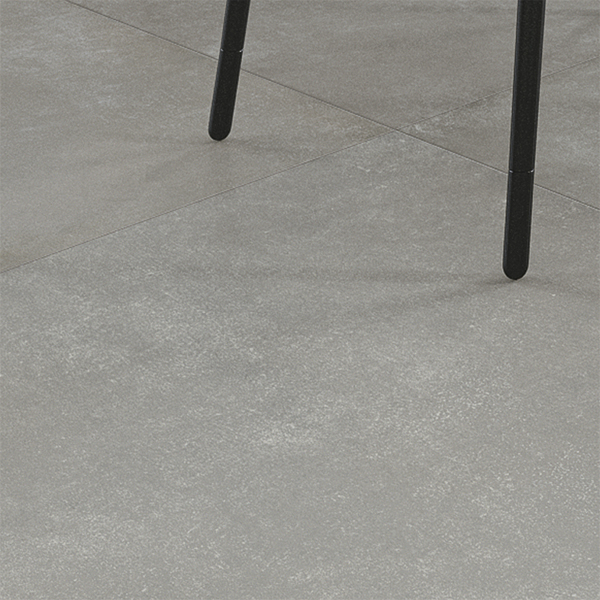 Feel Natural
Das matte finishing unterstreicht den wesentlichen Reiz des Materials und verleiht den Räumen ein kohärentes, organisches Aussehen. Minimalistisch, aber mit einer tiefen Seele , die bereit ist, an die Oberfläche zu kommen.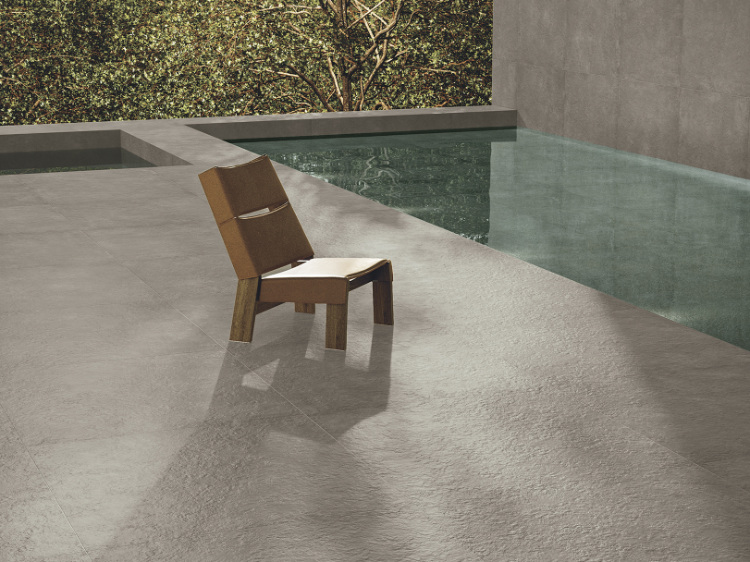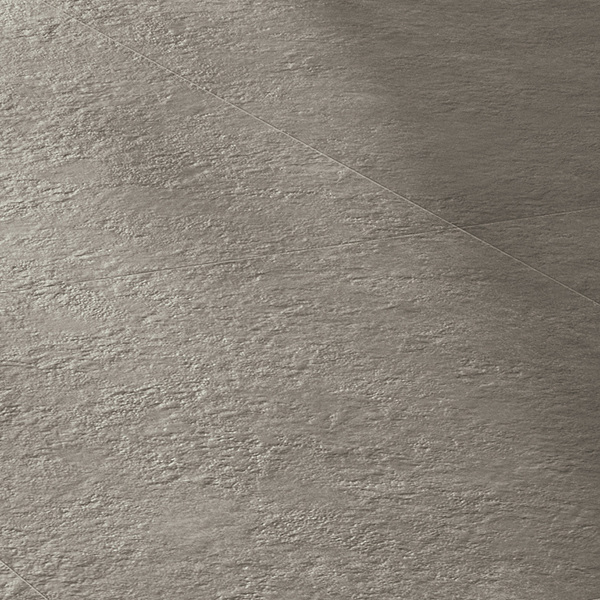 Feel Strong
Die wolkig zarte Ästhetik, die für die Kollektion typisch ist, wird in der am meisten materialisierten Ausführung der Serie realisiert. Eine raue Seele, die aber durch die Gelassenheit des Ganzen gebändigt wird, wodurch die unerwartete Weichheit des Materials erhalten bleibt.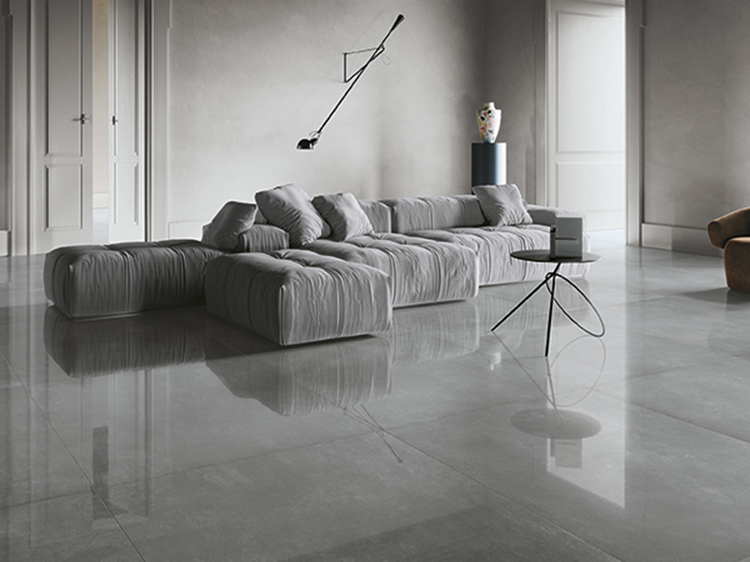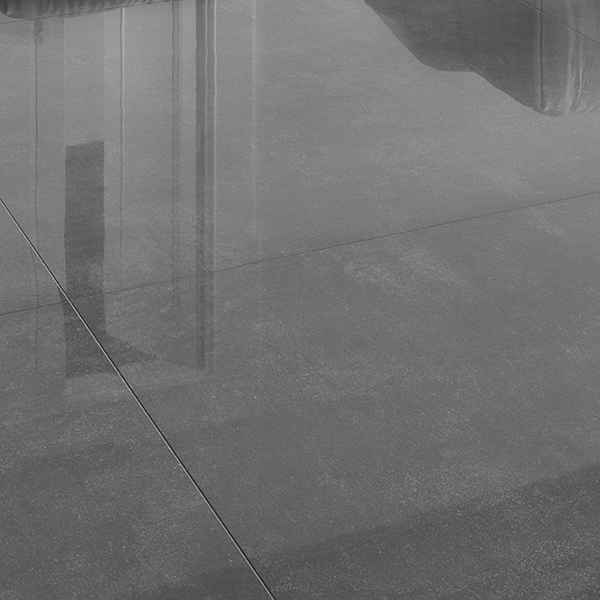 Feel Shiny
Die Anwendung des Glanzeffekts auf ein Produkt mit industriellem Charakter ist die Intuition hinter dem modernsten und gewagtesten Vorschlag. Die Fertigstellung von glossy offenbart eine temperamentvolle Seele in einer unglaublich zeitgemäßen Mischung.
Farbliche Ausgewogenheit und Farbakzente
Entdecken Sie Ihr ideales Feel, indem Sie Farben
und Oberflächen kombinieren
White impression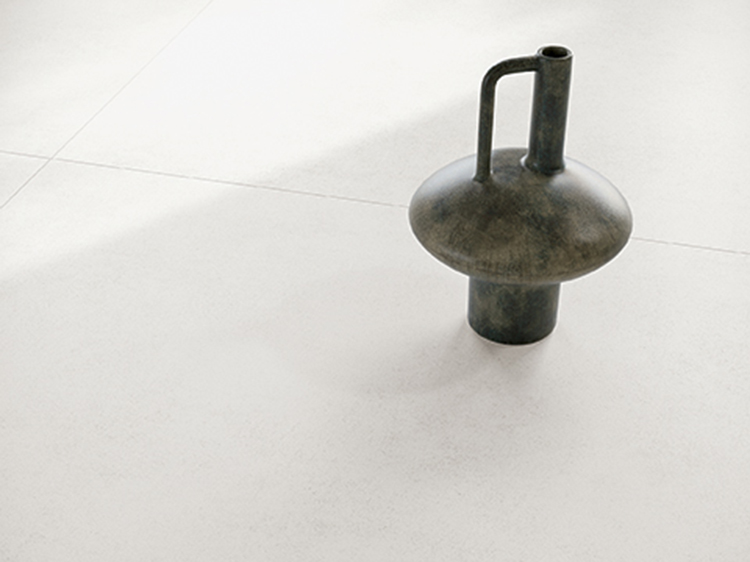 White impression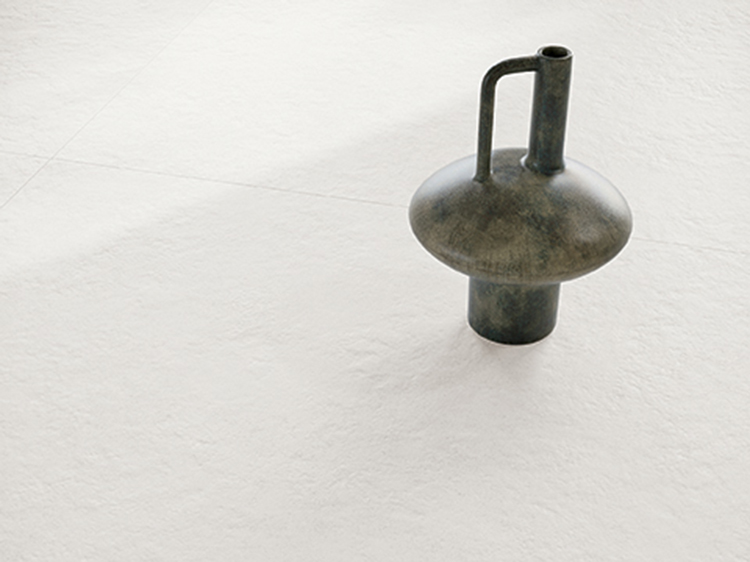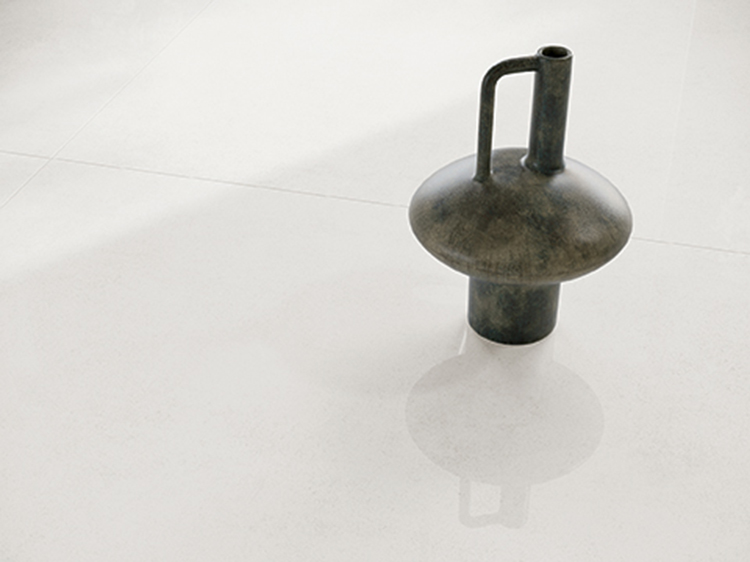 A touch of grey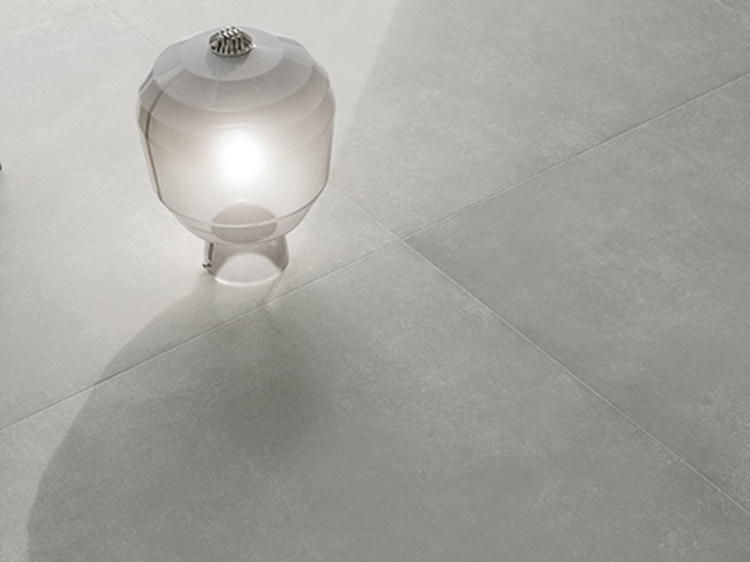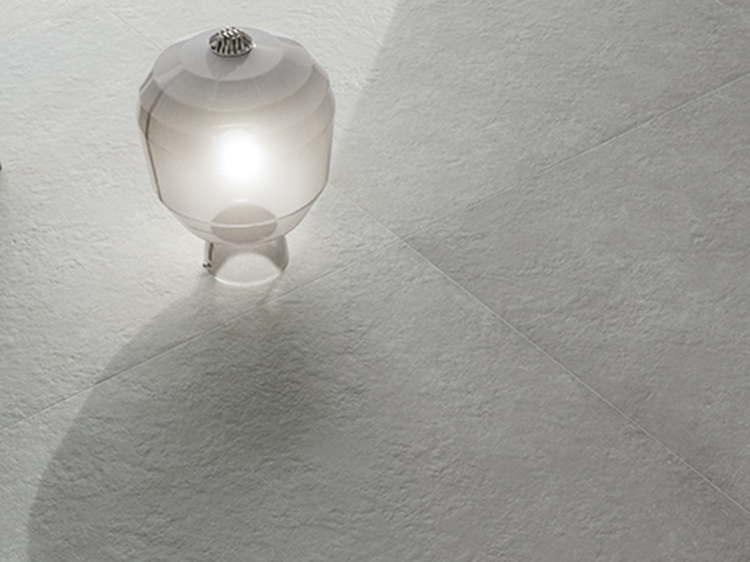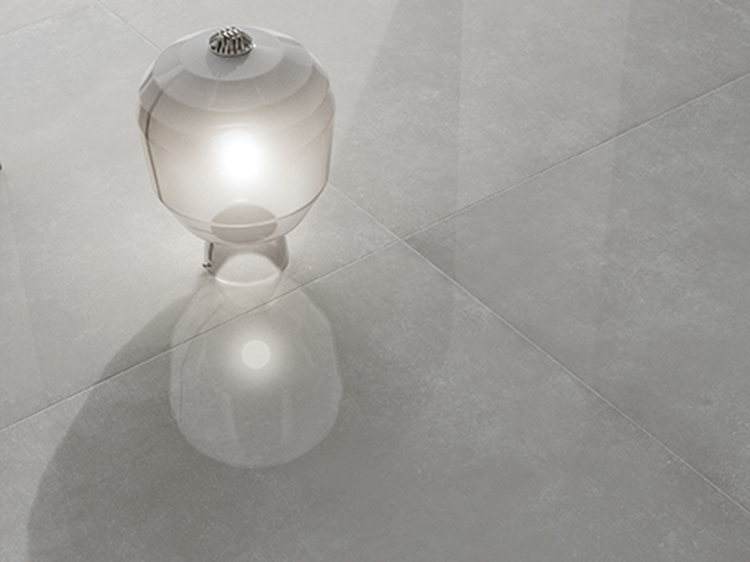 Perception in the dark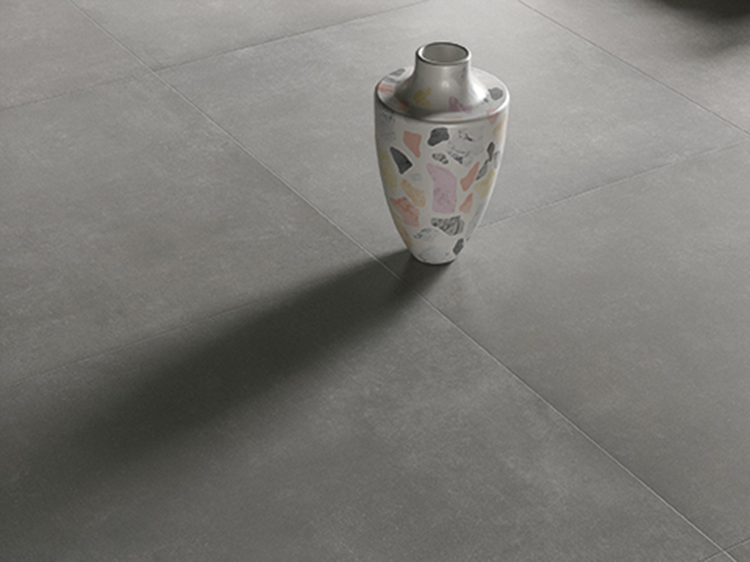 Perception in the dark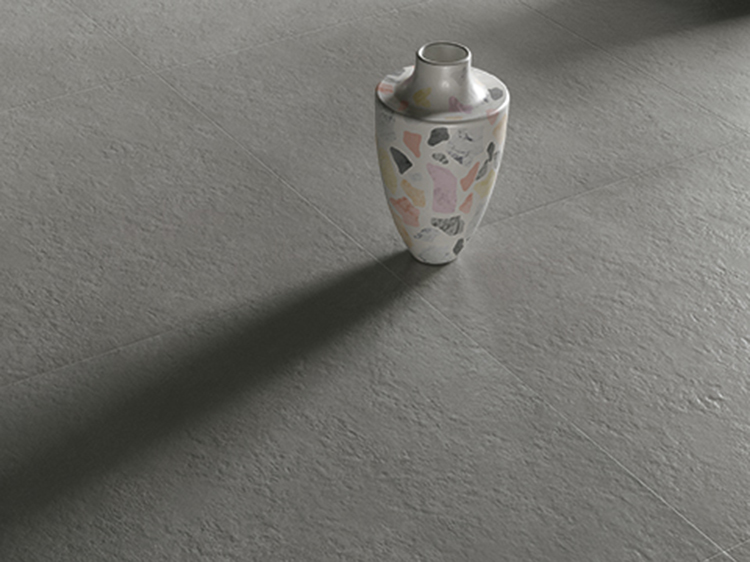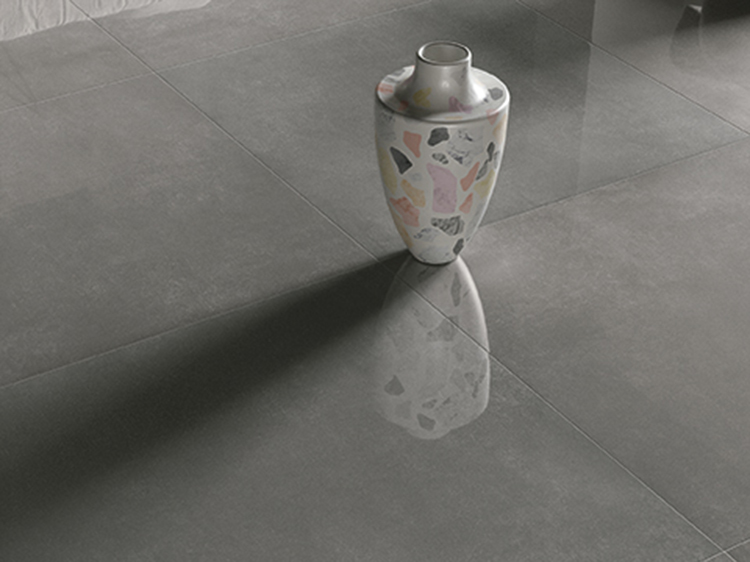 Warm feeling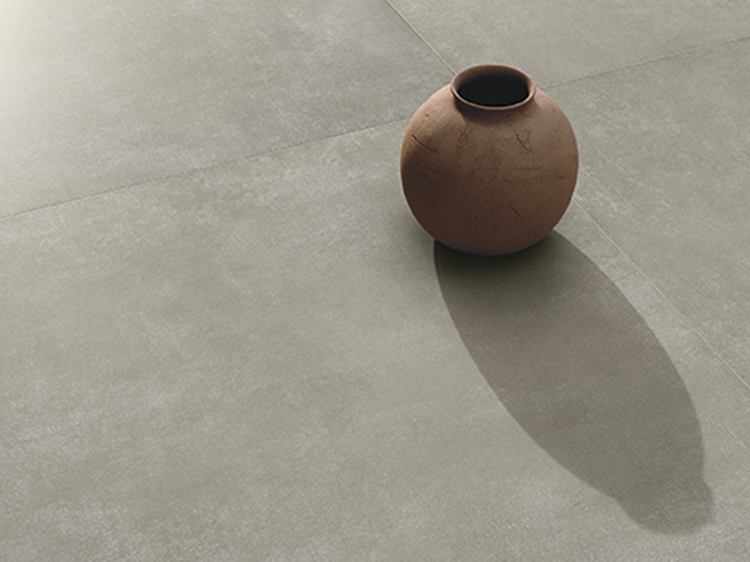 Warm feeling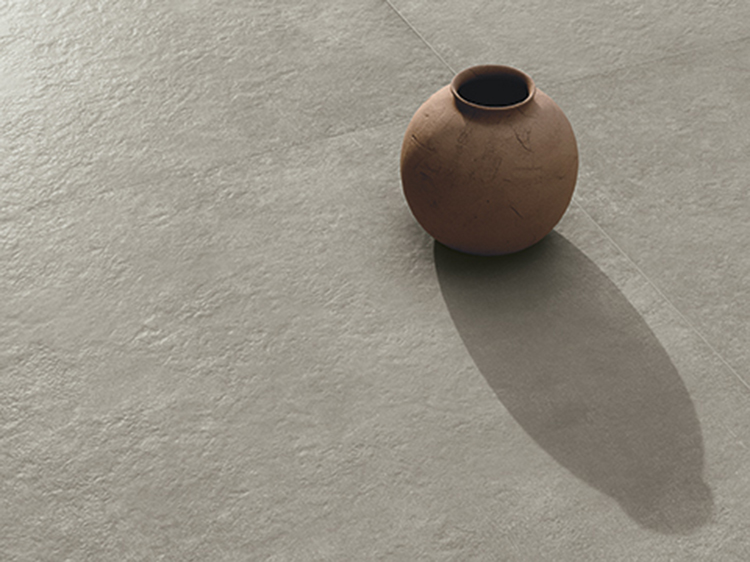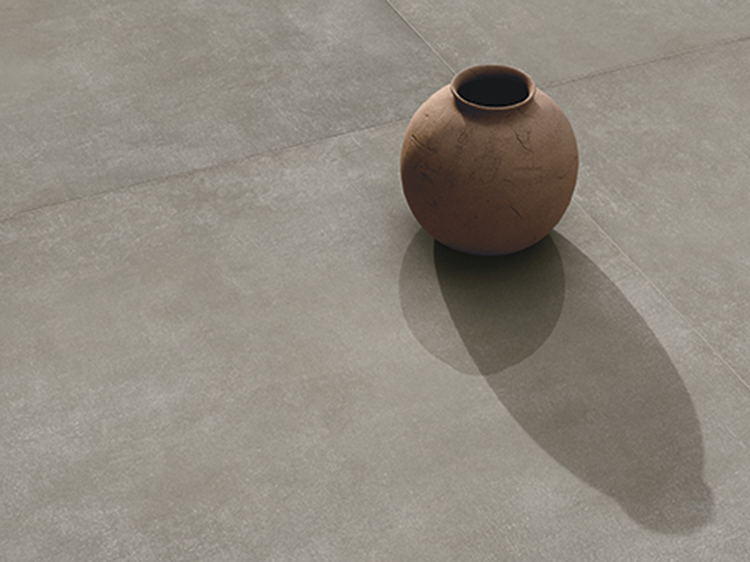 Green sensation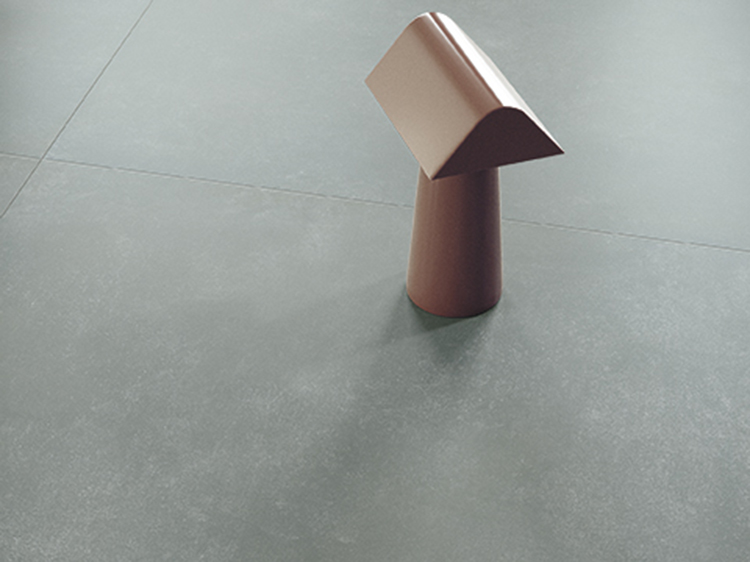 Green sensation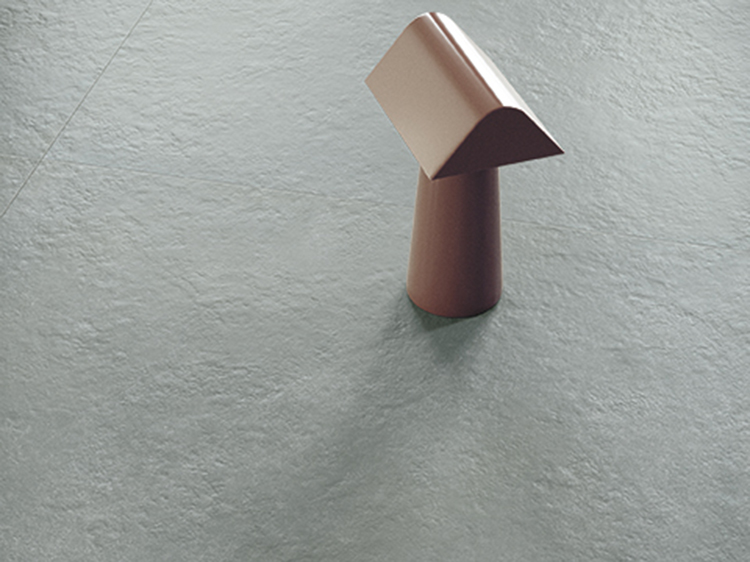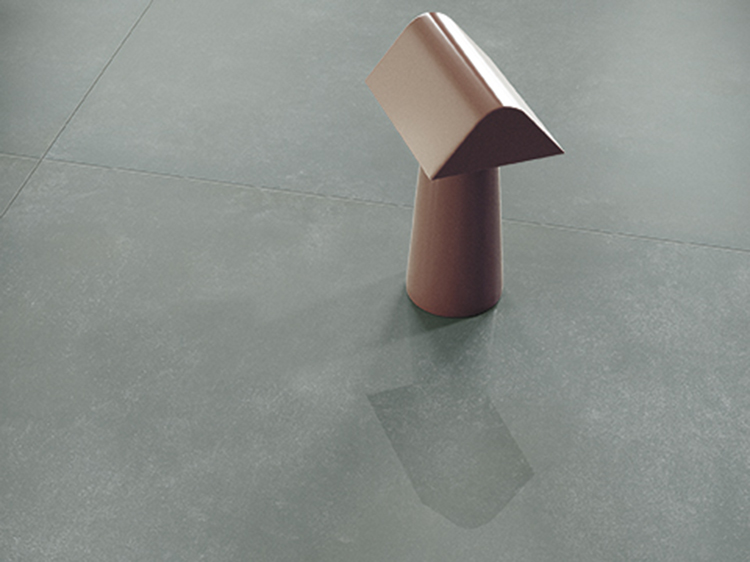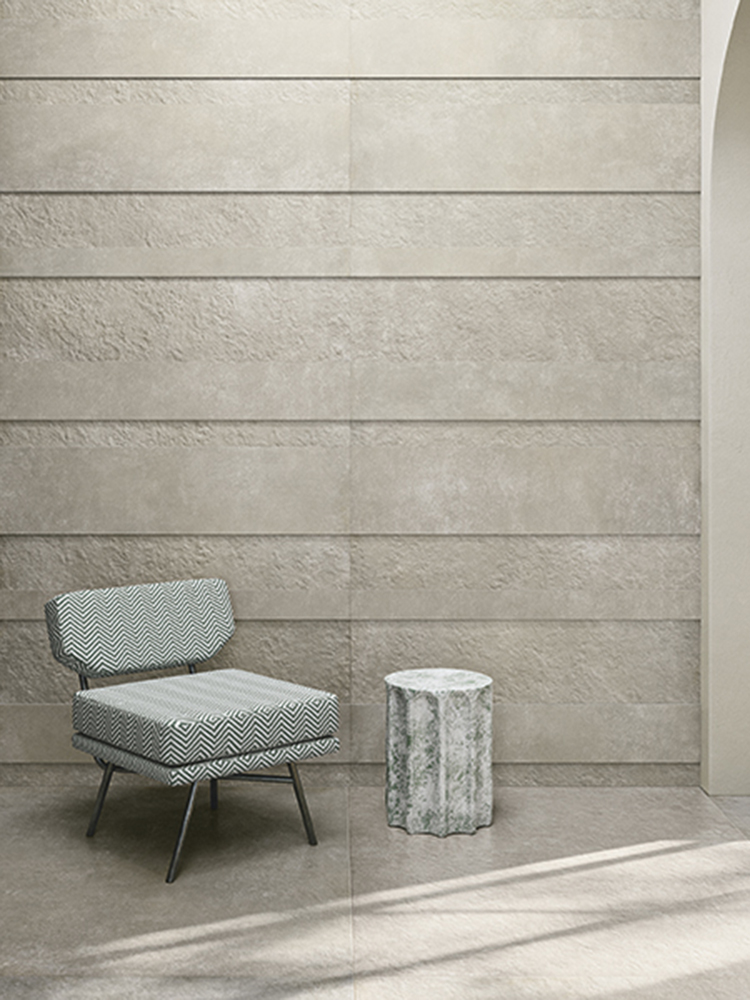 Layers vervollständigt die Palette mit einem dreidimensionalen strukturierten Belag: Ungewöhnliche Kombinationen von Oberflächen und Höhenspiele schaffen lebendige, gezackte Profile.
Der dekorative Code wird zur Bewegung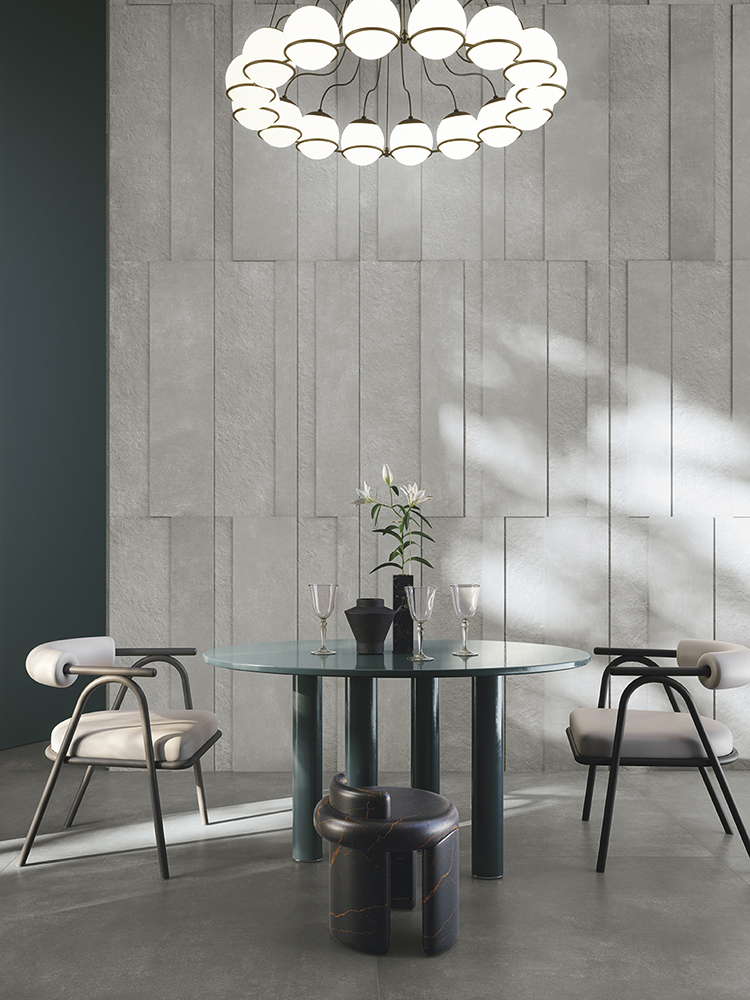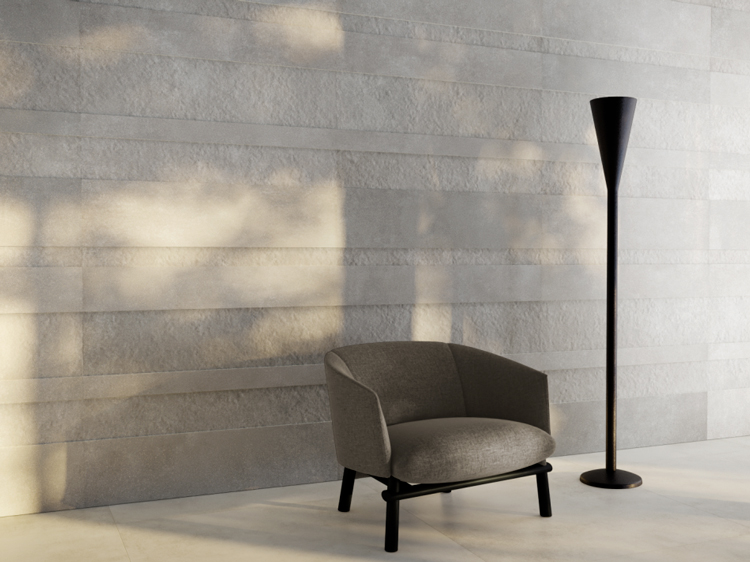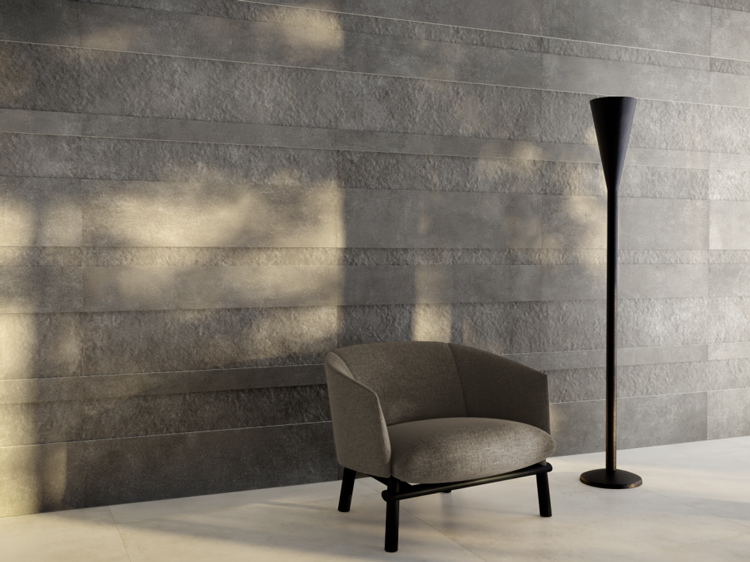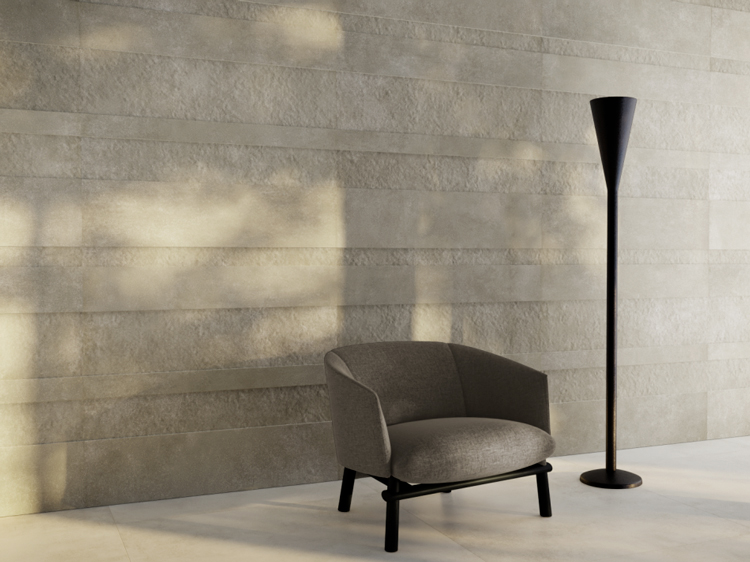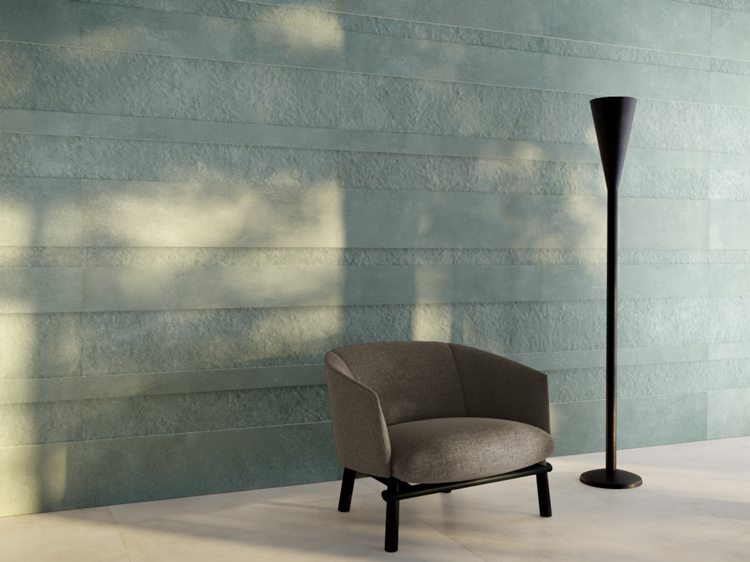 Entdecken Sie Ihr ideales Feel.
Die Dekoration geht über die rein ästhetische Funktion hinaus und verleiht den Oberflächen Dynamik, dank der freitragenden Verlegetechnik und der Intuition unserer Tile Designer, Streifen verschiedener Größen und Oberflächen zu mischen und die Oberflächen Matt und Strutturato zu kombinieren.